THE UNTITLED MAGAZINE & THE UNTITLED SPACE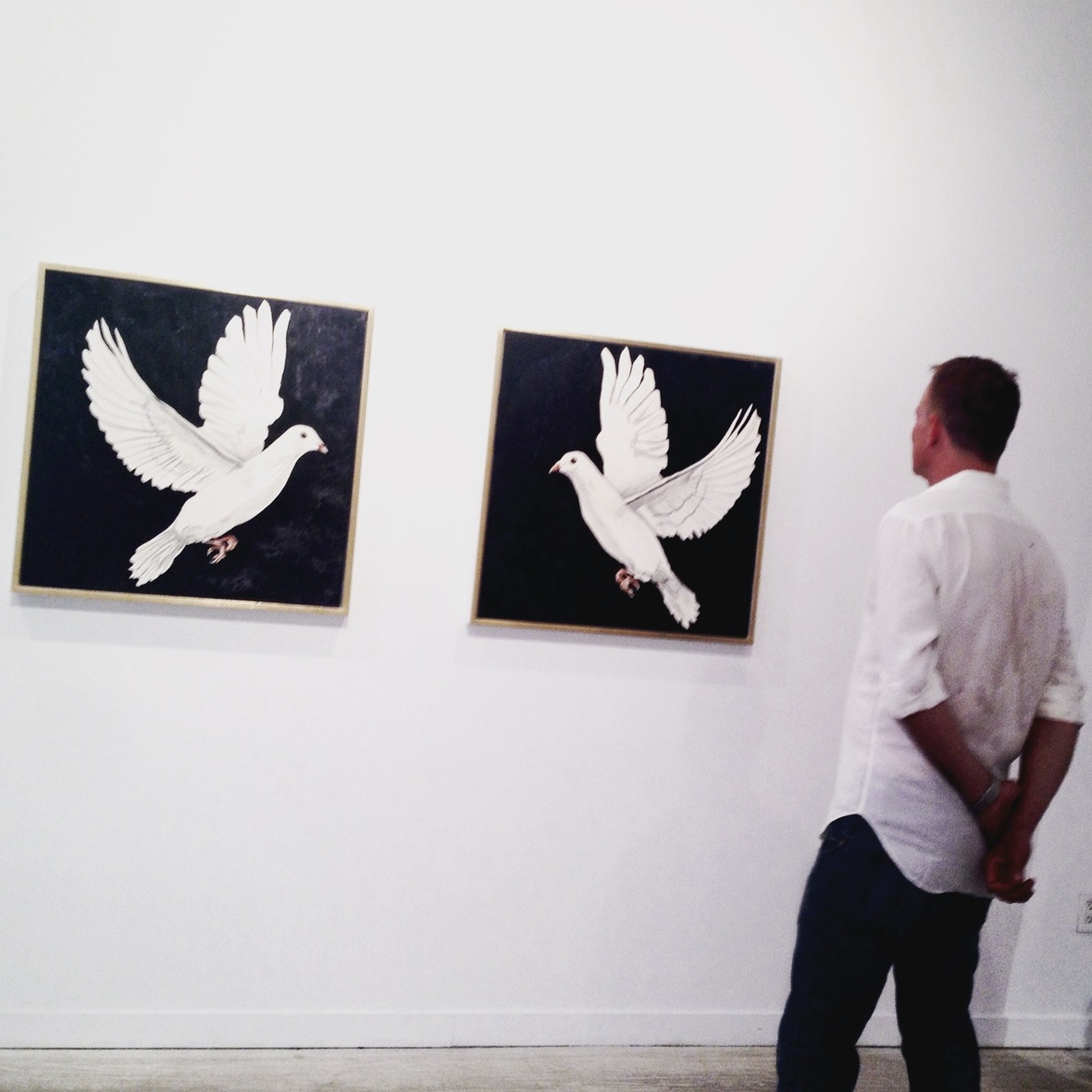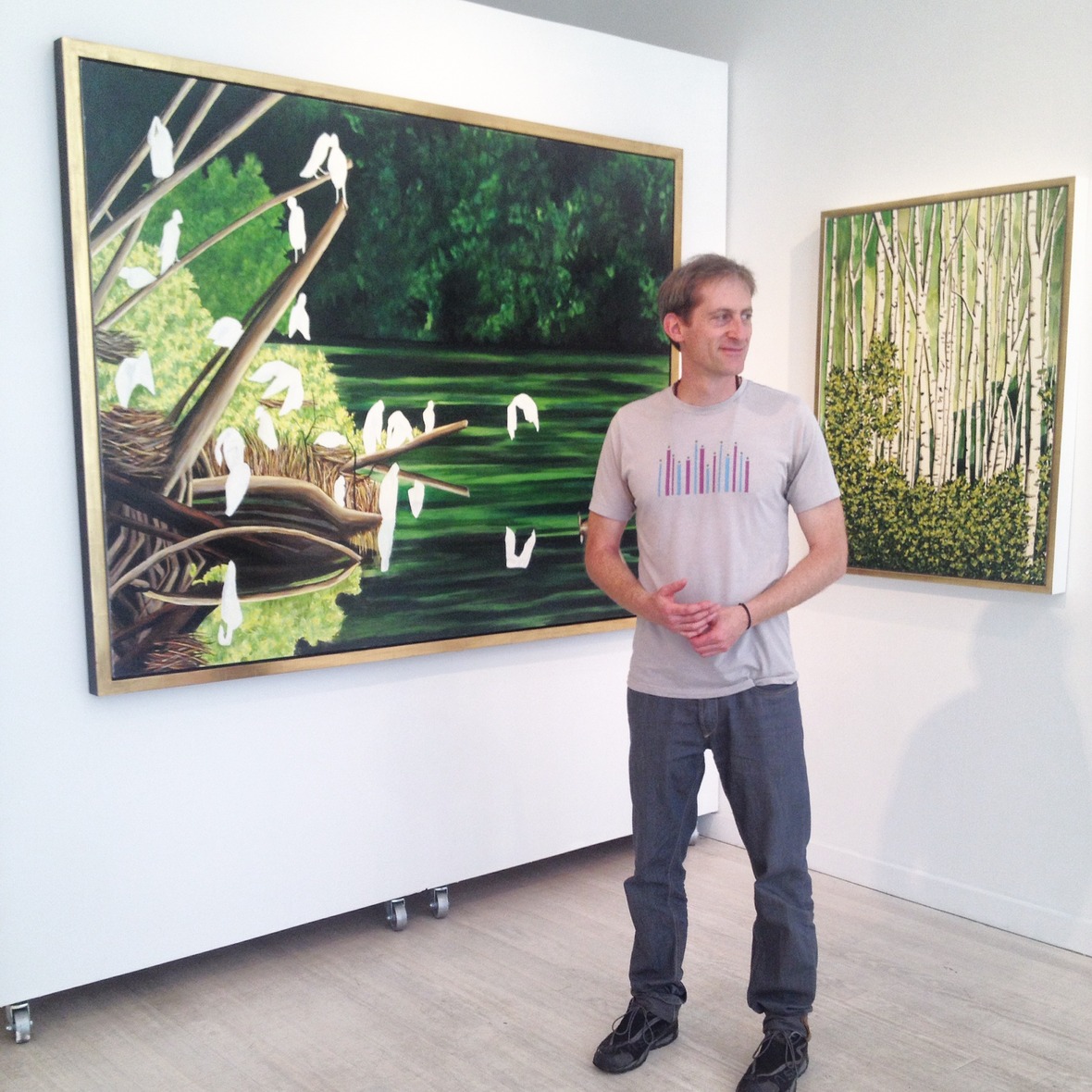 present
FLORA/FAUNA
Curated by Indira Cesarine
Opening Night Reception
Tuesday May, 19th 6-9pm
Exhibition on View
10am – 6pm | May 20 – May 30
45 Lispenard Street Unit 1W NYC 10013
"Flora/Fauna" features works by artist Annika Connor, including watercolor and oil paintings revolving around the themes of nature and wildlife. Annika Connor is a Contemporary Romantic painter. Her work depicts a fascination with beauty in nature.
This show focus on Connor's nature based painting which offer an artistic escape from urban life. Continuing in the Audubon tradition of artistic ornithology, many of Connor's bird paintings seem filtered through a lens of the imagination, effectively transporting the birds from the world of the real to a magical realm of observation and flight.
In 2002, Connor received a Bachelor of Fine Arts from the School of the Art Institute of Chicago where she studied painting and philosophy. Since then, Connor has worked professionally as a painter in New York, London, and Stockholm while participating in numerous national and international exhibitions. Reviews and publication of her work have appeared in The Huffington Post as well as many other print, Internet and local publications. Her work has been exhibited in many galleries and exhibitions including Watercolors at Phillips de Pury, a solo show in East Hampton with QF Gallery, at The National Arts Club, as well as The Untitled Magazine's Voyeur Exhibit at Art Basel Miami in 2010.
Location & Hours
FLORA/FAUNA will be on view May 20 – May 30th.
Gallery hours are:
10am – 6pm
The Untitled Space is located in TriBeCa at:
45 Lispenard Street Unit 1W NYC 10013
After Party at Bandit's Roost
Friends who know me well, know that I firmly believe that every good party deserves and equally awesome after party.
So in the spirit of dancing all night and partying like art stars, I invite all who come to the opening to join me after for libations and celebrations at Bandit's Roost, an underground Speakeasy underneath the Church Street Tavern.
Bandit's Roost is walking distance from the gallery at 313 Church St., New York, NY 10013
near Lispenard St.
Please note, the after party is cash bar unless some amazing patron comes along and buys all my paintings the night of the opening : ) in which obviously we will be celebrating which champagne all around!
I look forward to seeing you all soon!
Please feel free to forward this invite to interesting art lovers, collectors, press, and beautiful/handsome future muses.
For sales and press inquires please contact the gallery directly at:
212.780.0960
Cheers,
Annika